10 On-Page SEO Guides To Help You Rank On The First Page
On-page SEO is critical for getting your pages ranked. We've curated a list of On-page SEO guides to help you rank your content on SERP.
A lot of work goes into creating a website. You need to write amazing content that immediately grabs the reader's attention, use attractive images and interactive graphics pleasing to the eye, and develop a UI that keeps the user exploring your website. However, to make your website visible on search engines, you must optimize these different content assets in various ways for SEO. Learn all about these content optimization techniques in detail in the list of On-Page SEO Guides: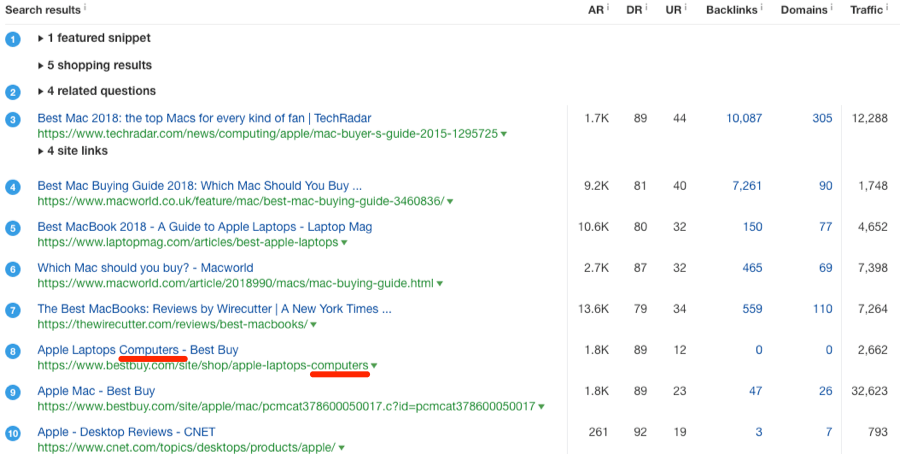 On-page SEO is more than merely using the desired keywords and placing them in meta tags. With this actionable guide to on-page SEO, you can learn how to optimize your web pages and drive more traffic perfectly.
This comprehensive guide to on-page SEO from Backlinko explains how to optimize your titles, descriptions, and content to rank your website higher on Google in 2020 and beyond.
Moz's beginner's guide to on-page SEO covers optimized design, user experience, and information architecture, using which you can maximize the visibility of your content.
Search Engine Journal's Complete Guide to On-Page SEO (in the form of an eBook and different posts) analyses the top on-page SEO factors that can affect your pages' visibility on the SERPs and provides instructions on optimizing them.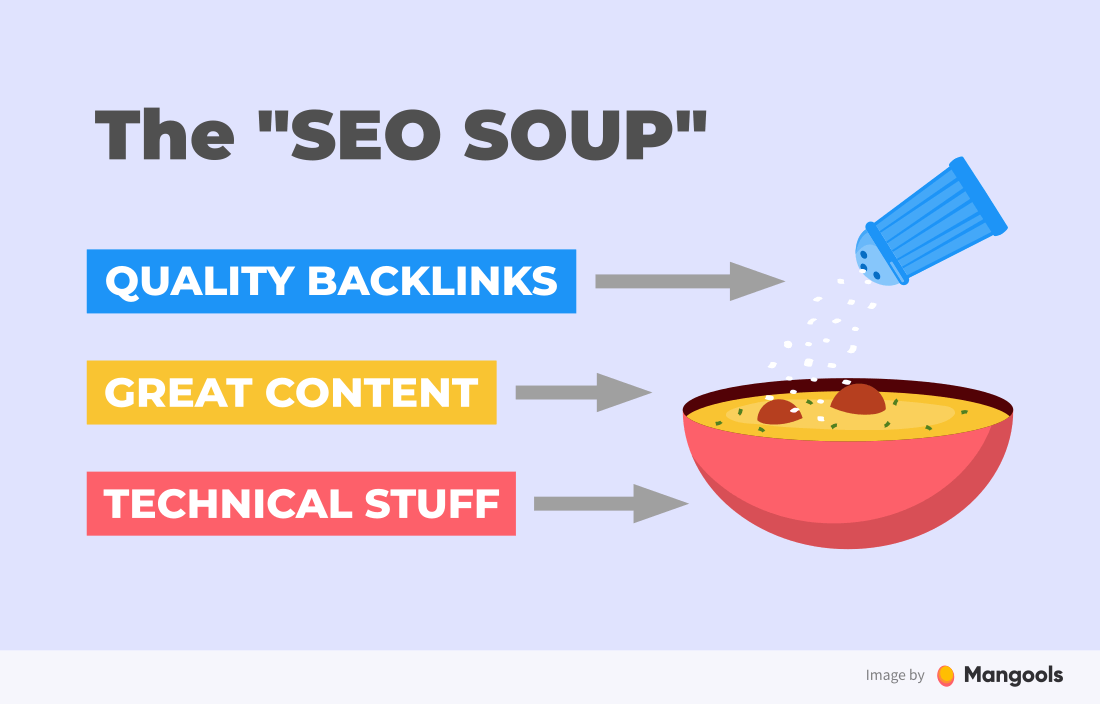 Read this comprehensive guide by Mangools to learn what on-page SEO is, what are the various on-page optimization tips and techniques to improve your website, and how to rank higher on search engines.
If there's any topic related to digital marketing, Hubspot will certainly have a detailed post published about it. In this ultimate guide to on-page SEO, learn how on-page SEO can help your website rank higher, drive more traffic, and bring relevant visitors.
Harsh Agrawal's exhaustive on-page SEO Guide helps you learn what on-page SEO entails, its relevance in 2020 and beyond, the different optimization techniques you can use, and more.
This detailed guide by RankPay describes on-page SEO with all the methods from beginner to advanced optimization levels.
SEMRush's ultimate guide to on-page SEO provides a comprehensive checklist that describes in detail various ways to make your content assets attractive to both users and search engines.
Matthew Woodward's on-page SEO checklist outlines an extensive list of all the important stuff that your website must have and recommends a step-by-step approach to make all the necessary fixes.
---
If you're a local goods and services provider, getting your website to rank for the relevant keywords is essential to get more customers. Here is how you can do so with this list of 10 Local SEO Guides.