10 Local SEO Guides To Help You Grow Your Business
Looking for a local SEO guide? You've come to the right place!
When customers search for products and services, they seek the best local solutions nearby. For example, brick-and-mortar shops with physical locations like electrical services, dry cleaning services, grocery stores, dentists, and pharmacists. If you offer such solutions and services, you would want your business to rank at the top on Google for these local customers. To achieve this, you need to optimize your website for local SEO and get increased traffic and leads from local search. Get started with these 10 Local SEO Guides:
Hubspot's extensive guide to understanding local SEO provides an in-depth understanding of what it's all about and how you can use it to reach customers that use local search for their daily needs.
This definitive guide from Search Engine Journal explains in detail why local SEO is important and how to use it effectively and make the most out of it.
Backlinko's ultimate guide to local SEO focuses on three aspects –
1) How to rank in the 3-pack
2) How can you build NAP citations
3) How to optimize your GMB profile
This comprehensive learning source by Moz provides numerous links to articles, PDFs, ppts, and videos revolving around local SEO that can help you start from scratch and become an expert in the field.

AHREFs guide to local SEO lists out all the strategies and concepts you need to know in painstaking detail so that your website ranks high not only for Google but also for Bing, Apple Maps, and other local search engines.
In this ultimate local SEO guide by The Hoth, you get detailed instructions and information on how to rank on Google, use GMB to show up on Google maps, build NAP citations and business listings, and more.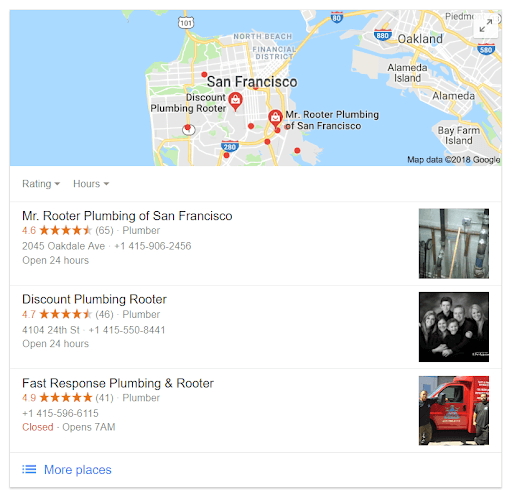 In BrightLocal's simple guide to local SEO, you understand what local search optimization is and how putting yourself on the map using local SEO can significantly help your brand's visibility.
This complete guide on local SEO by Paldesk emphasizes how people are using Google more and more for local search queries and how you can optimize your website to attend to these customers based on location.
Fatjoe's complete guide to local SEO outlines a detailed roadmap where you can learn everything about local SEO, optimize your business for local search, and get the most out of it.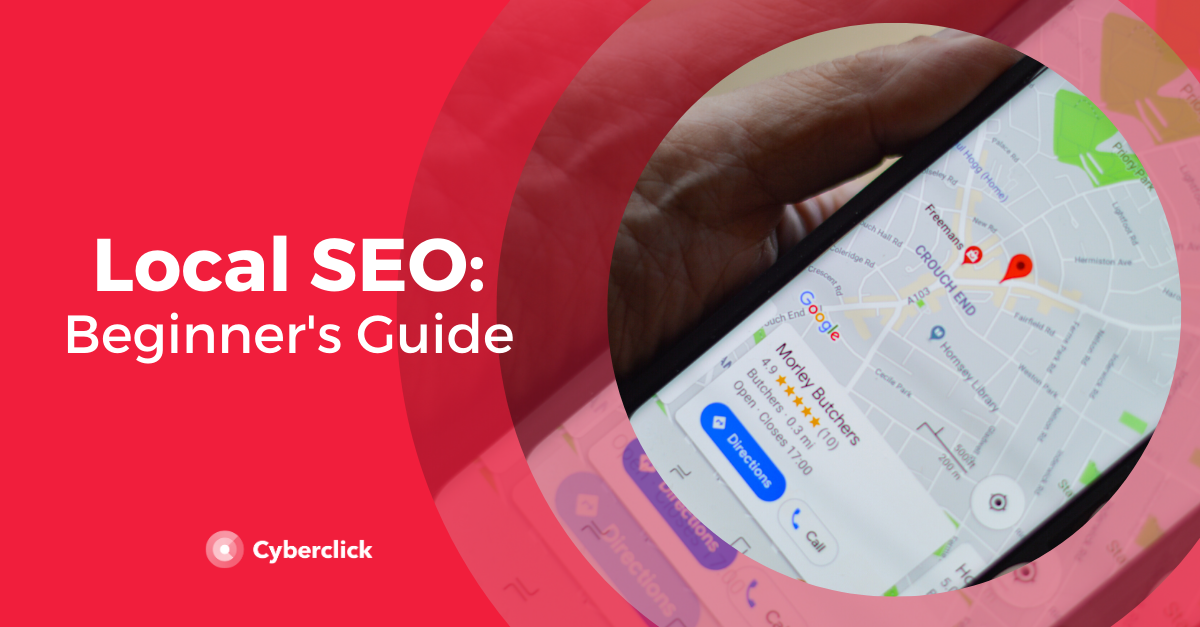 This beginner's guide to local SEO helps you craft your SEO strategy for local markets and describes different tools and tips to help you optimize your website and get to the top of the Google rankings.
---
Your efforts to boost local SEO won't be fruitful enough if you don't invest time in resolving the technical SEO errors on your website. Here are 10 Technical SEO Guides to help you out.