10 Best Keyword Research Guides for SEOs to learn
Keyword research is not always easy. But we're here to help with the best keyword research guides for you to choose from.
Keyword research is the bedrock of search engine optimization (SEO). No matter how much effort you make in researching and writing your blog post, if you don't include relevant, quality keywords, your post will not show in the Google search rankings. Whether you want to increase your sales, generate leads or showcase a new product, the starting point is to drive SEO traffic to your website. You need to learn the art of doing effective and meaningful keyword research. Here is a list of 10 keyword research guides available online: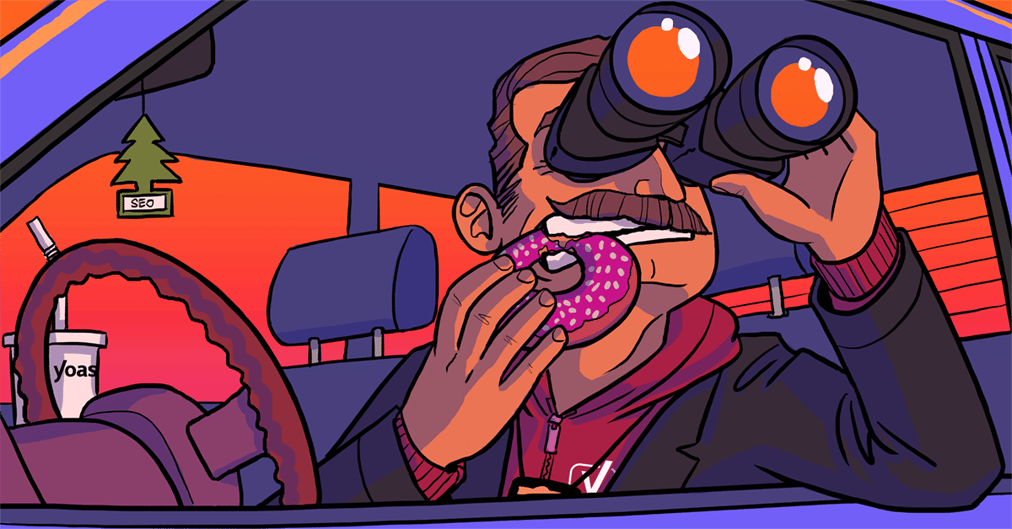 A keyword research guide from WordPress SEO plugin Yoast. While it seems less comprehensive than the other guides available on this list, it has a lot of internal links with useful tips and actionable items. This a good place to get started with your keyword research tasks.
This resource from Wordstream outlines the basics of keyword research in detail. Also, it provides recommendations for tips and processes to make your keyword research activities more effective and organized to drive higher traffic to your site.
This keyword research guide for SEO from Search Engine Journal highlights how keyword research is still relevant in the age of quality content creation, and how you can use keyword phrases to better rank in organic search and drive more revenue.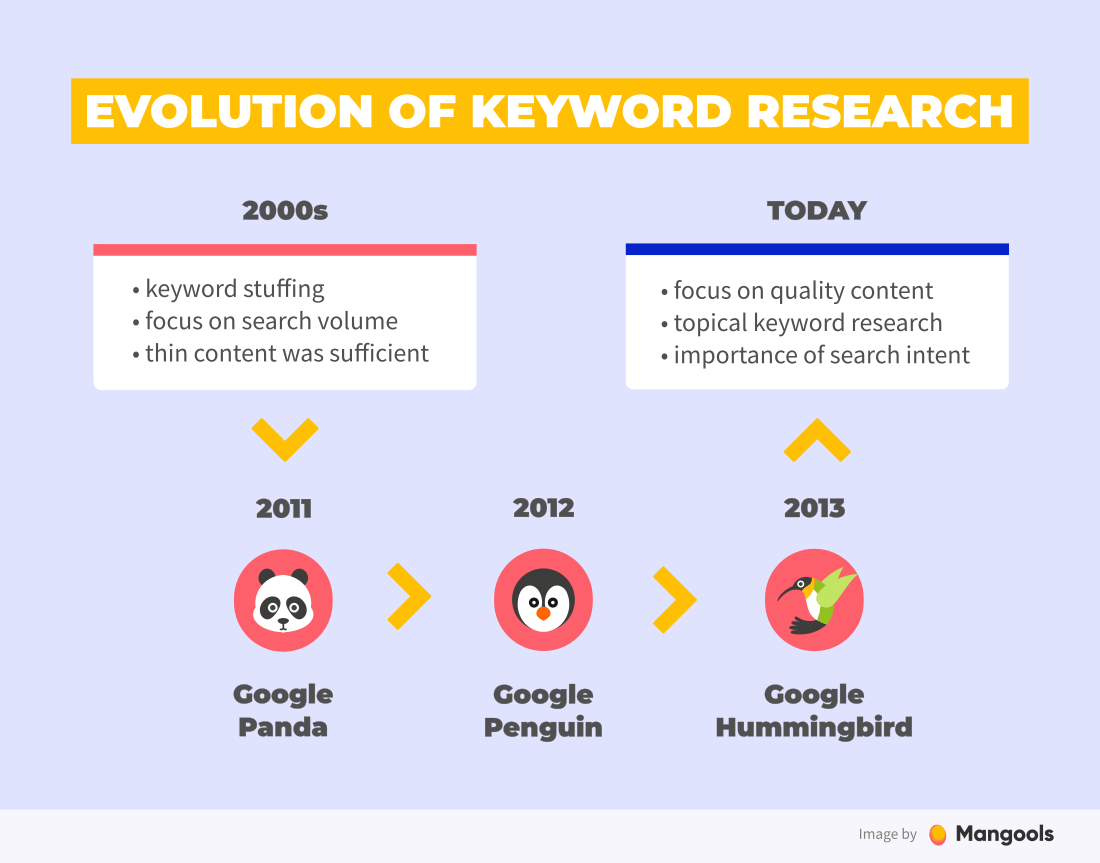 A very extensive keyword research guide from Mangools that is also visually pleasing due to all the interesting graphics included. There are five different chapters, all very detailed. The guide starts from the basics, has numerous action items, and ends with a test to help you assess your learning.
You need to sign up once on the Copyblogger website and get access to the keyword research guide. Ensure you set aside enough time to read this guide because it is pretty information-intensive!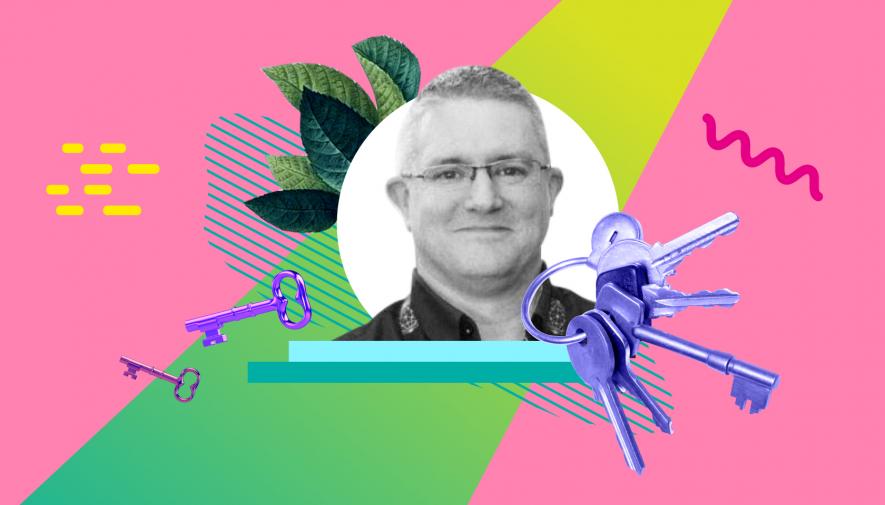 SEMRush is an extremely popular SEO tool used by companies across the world. So if they publish a keyword research guide, you know it's legit. This guide provides in-depth insights and activities on how you can do meaningful and effective SEO keyword research. With real-world examples and detailed steps to proceed, this should be on your reading list.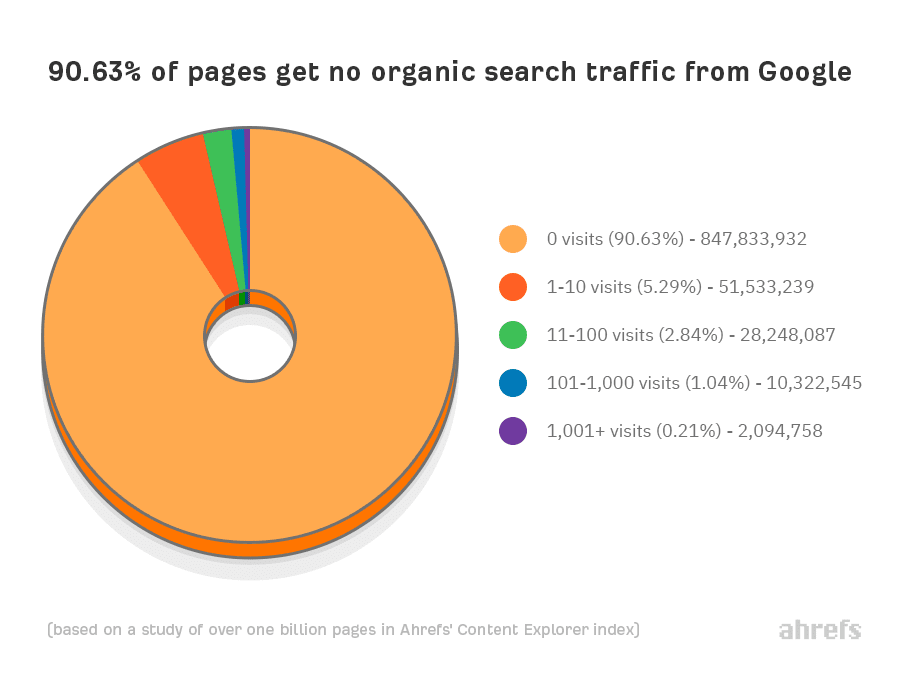 Another SEO tool as popular as SEMRush, if not more. Presented in a very clear and lucid manner, this guide covers various aspects of effective keyword research – from finding and analyzing keyword ideas to grouping and prioritizing them.
This is a short and snappy keyword research guide by Hubspot, detailing a step-by-step process to find and refine high-quality keywords using the Google Keyword Planner and other tools.
An extremely comprehensive guide on keyword research by Brian Dean from Backlinko. Very easy to read and filled with useful tips and tricks that cover all aspects of SEO keyword research. This should be a must on your TBR list.
Moz is one of the leading authorities on SEO, and there's no way you can embark on your keyword research journey without looking in detail at what Moz has to say. This keyword research guide is part of their highly reputed 'Beginners Guide to SEO.'
---
Kickstart your marketing strategy with an effective email marketing campaign! Here is a list of email marketing guides to help you out.